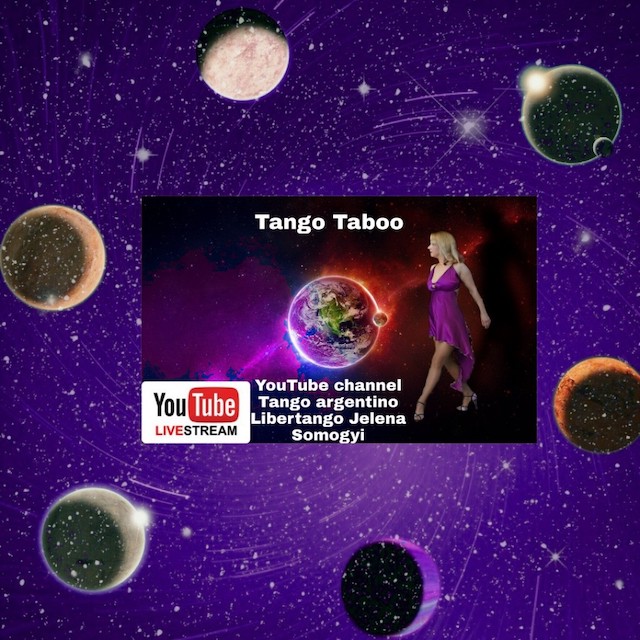 This is a story from a world where the tango is the main character of wisdom, artistic expression, way of life and a reflection condition in country. 
"TANGO CAN BE DISCUSSED AND WE'RE DISCUSSING ABOUT HIM, AS WELL. HE INCLUDES ALL THAT'S TRUE AND MYSTERIOUS." - JORGE LUIS BORGES, ARGENTINE WRITER AND POET, 1899 – 1986.
"Tango is more than a dance. With him we develop new ways of being, independently and in a society with an open mind. We're having relationships with him that allow us to be who we are. Tango supports us to grow as individuals and part of society, where we fully portray ourselves as who we are out of desire, not out of obligation or adherence to social scripts. 
One of the strongest searches @ango is the search for inward and external balance. The tango itself represents balance." - JS
... earlier written tango records, origin of the word "tango", For slaves brought to Argentina from Congo, Guinea and South Sudan, 'tango' means 'enclosed space', Argentina was influenced by mass waves of immigrants, The Uruguayans claim his origins are from Uruguay, Tango spreads around the world, Argentina put to a sleep, intangible cultural heritage' of UNESCO, many tango styles, Schwarzenegger tango, Carlos Gavito said tango has no nationality, first dance in Europe in a pair that involves improvisation, re-imported the tango ...
🔗 Tango Taboo 2 🔗 Tango Taboo 3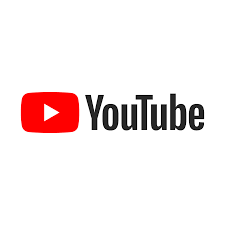 YouTube channel 🔗 Tango argentino Libertango Jelena Somogyi